hot chocolate mix cookies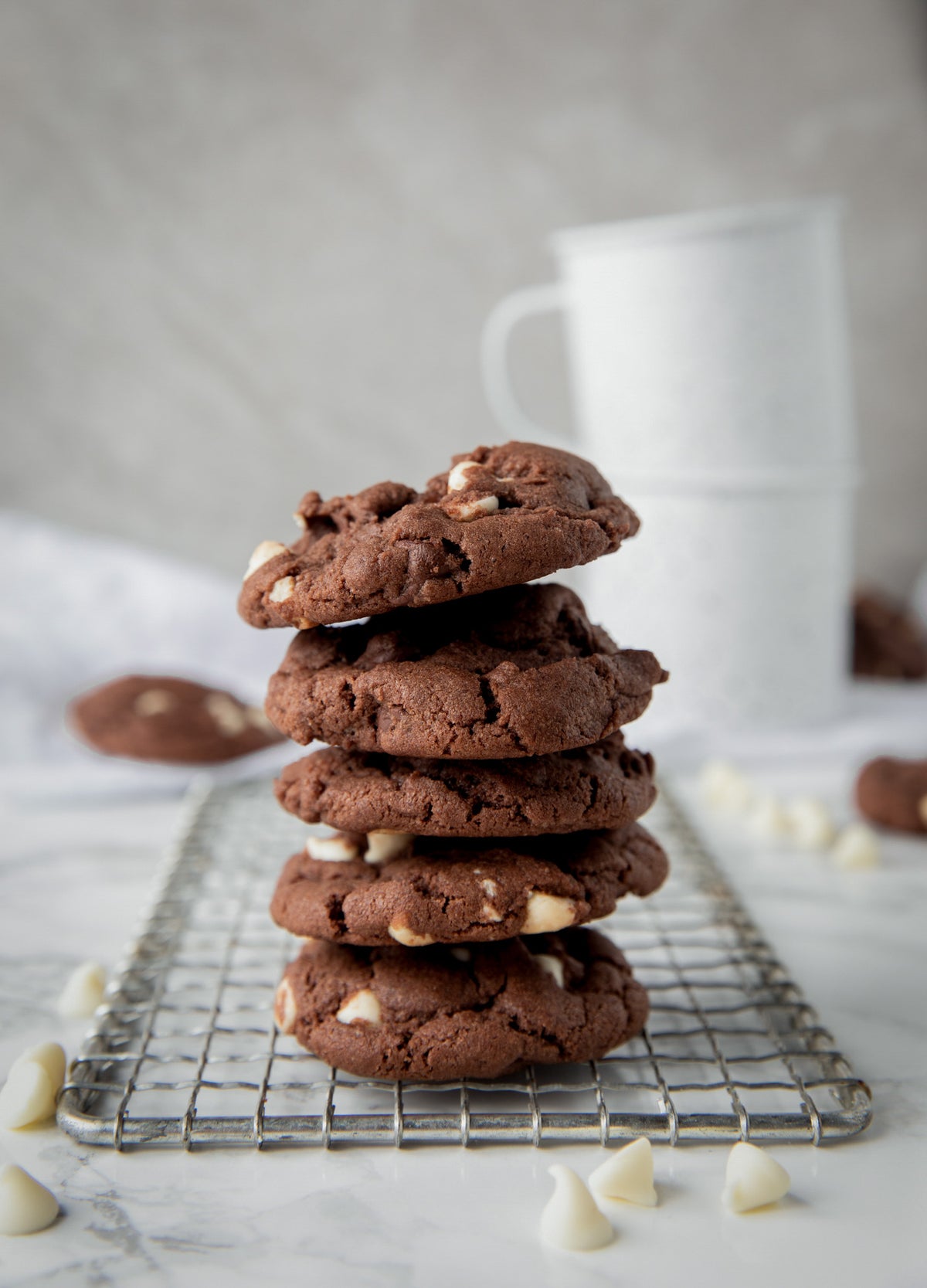 prep time: 15 minutes

cook time: 20 minutes

tools needed
stand mixer with whisk attachment (or hand mixer)
spatula
7x11 or 8x8 pan
parchment Paper
scale or measuring cups
toothpick or cake tester


allergen notes: dairy
ingredients
1 cup (2 sticks) unsalted butter, softened
1 cup granulated sugar
2 large eggs
1 teaspoon vanilla extract
2 cups all-purpose flour
1/2 cup hot chocolate mix
1 teaspoon baking soda
1/2 teaspoon salt
1 1/2 cups chocolate chips
instructions

1. Preheat your oven to 350°F (175°C).
2. In a large bowl, cream together the butter and sugar until smooth. Beat in the eggs and vanilla.
3. In a separate bowl, whisk together the flour, hot chocolate mix, baking soda, and salt.
4. Gradually add the dry ingredients to the wet ingredients, mixing until well combined.
5. Stir in the chocolate chips.
6. Drop rounded tablespoons of dough onto ungreased baking sheets.
7. Bake for 10-12 minutes or until the edges are lightly golden.
8. Allow the cookies to cool on the baking sheets for a few minutes before transferring them to wire racks to cool completely.