2010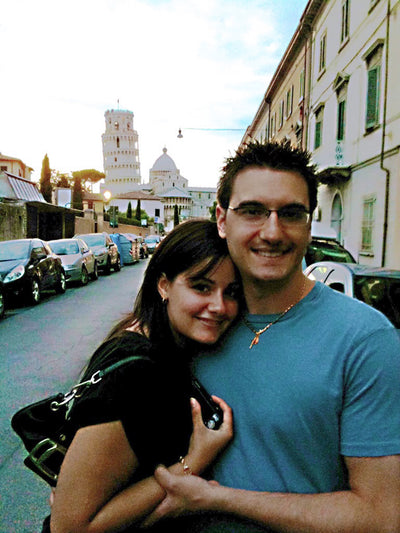 Paolo and Christina take a trip to Italy and discover the European way of life.
Since 2012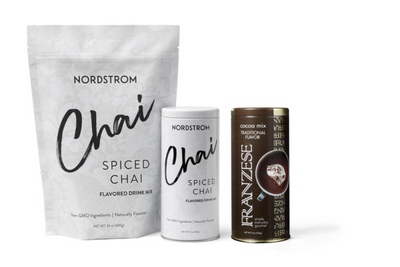 Formal partnership with Nordstrom Restaurant and Coffee Division, selling their hot chocolate mixes along with spiced chai and frappe mixes.
2022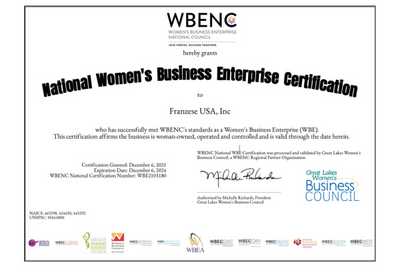 Franzese officially becomes women-owned and certified with the WBENC.
2011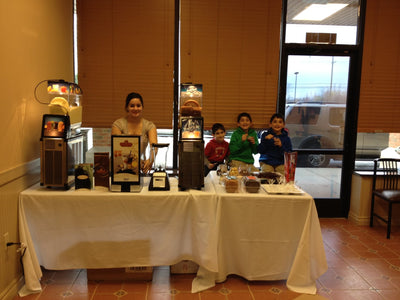 They begin a catering business with their beverage mixes that embodied the quality they experienced overseas.
2016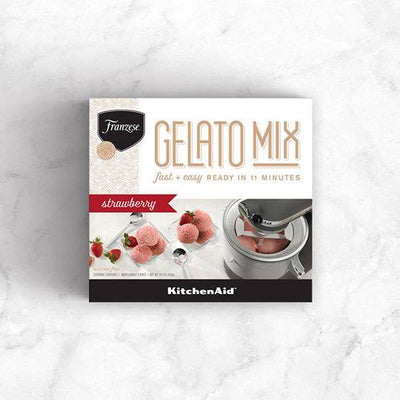 Franzese partners with KitchenAid. Developing food mixes for their stand mixers and attachments.
the back story
We started in a garage. A dream set forth by two individuals that have a passion for life, family, and food. "We want to take people back to the life of quality over quantity. Take a bit more time to indulge and make something non-instant." - Christina + Paolo Franzese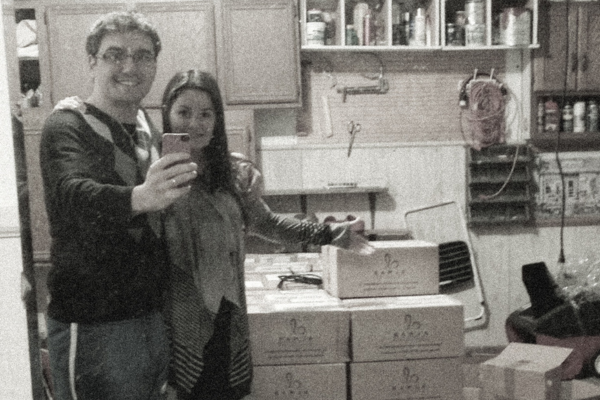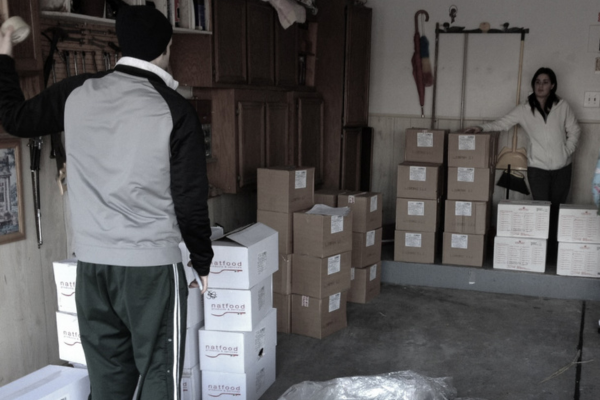 Frank Valenti and Christina working hard to ship out product from Paolo's parents garage. Frank has been with Franzese since day one, believing in the vision and carrying the flag for Franzese. He is an integral piece to the company and family. Frank now heads all operations.
Paolo and Christina testing gelato in Florence, Italy.