Nordstrom's signature blend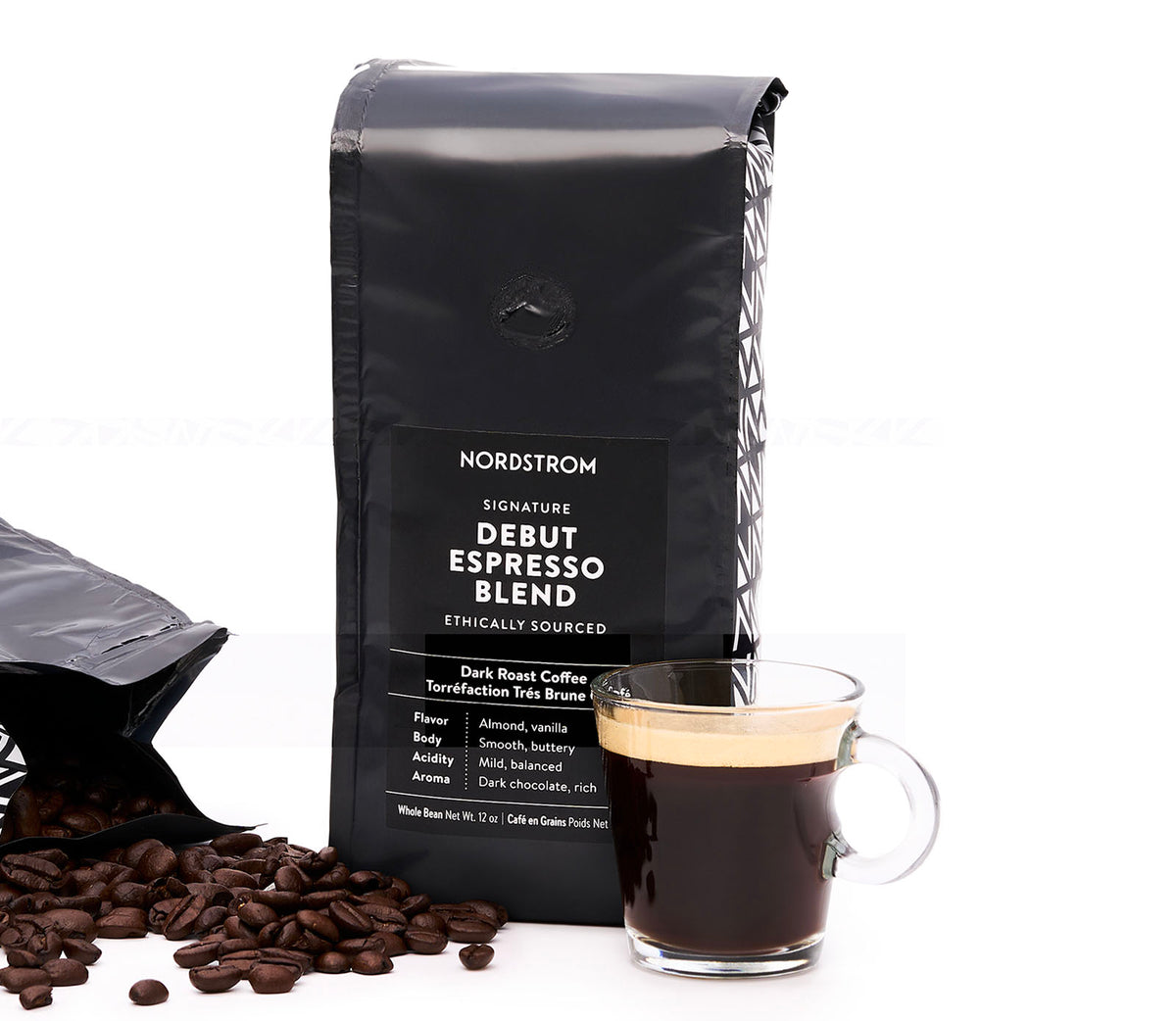 debut coffee
x NORDSTROM
Ethically sourced from the world's premier coffee-growing regions, this dark-roast blend is smooth and rich for creating perfectly balanced espresso.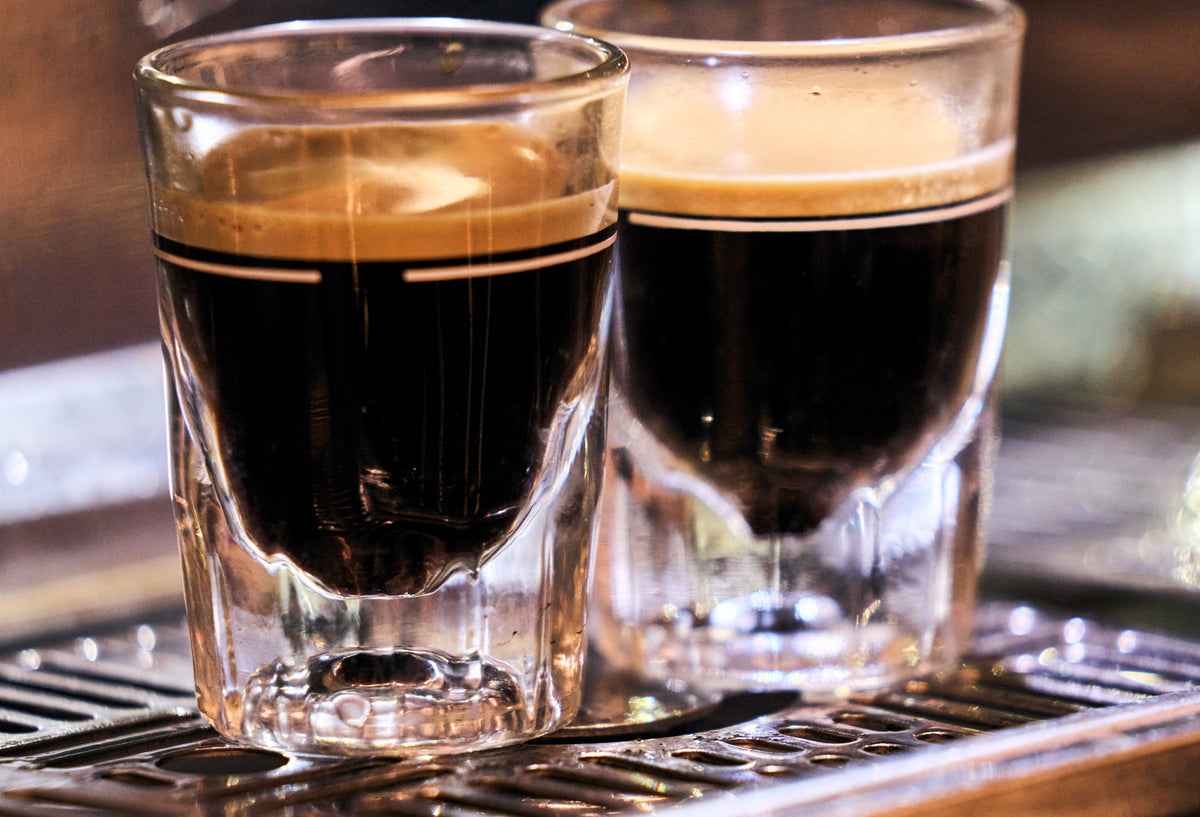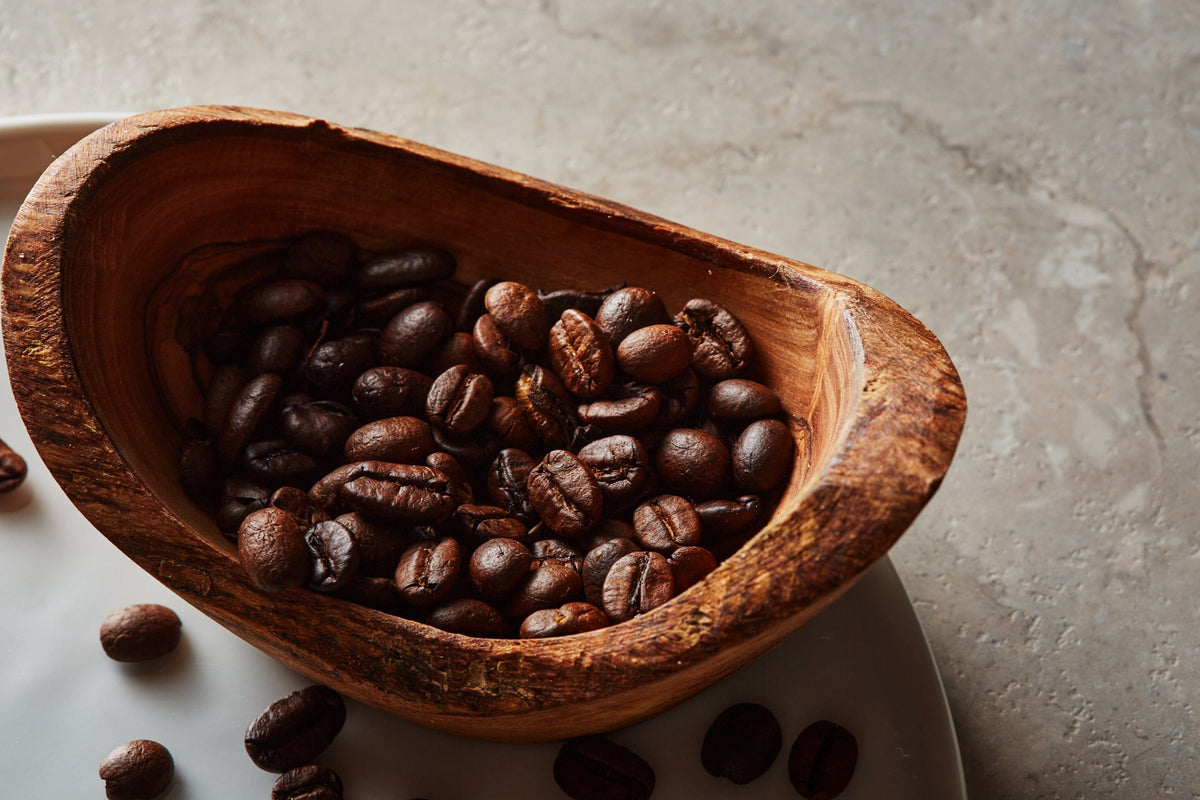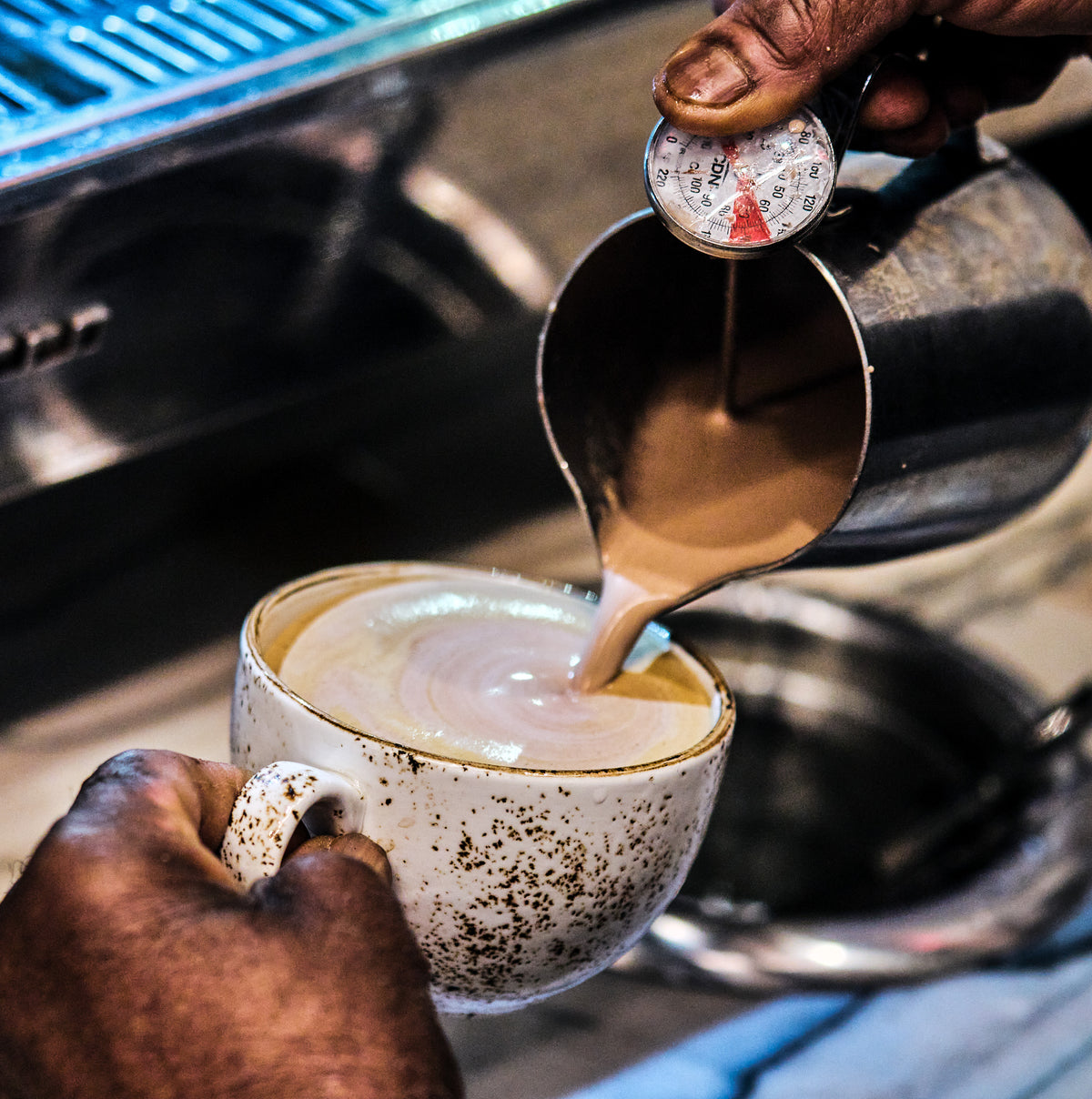 NORDSTROM KNOWS COFFEE
For years Nordstrom has paved the way to deliver aromatic and ethically sourced coffee to millions of people at their stores. Now you can take the experience home and brew a fresh cup of quality coffee, carefully curated by the Nordstrom Restaurant Team.